The Just Suite
New Detroit's "Just Suite" is a multi-faceted menu of offerings that aims to mitigate racial disparity, inequity, and biases specifically in the fields of healthcare, restaurant/hospitality, and corporate/nonprofit. Our services analyze organizational and behavioral conditions, diagnoses institutional and interpersonal challenges, and customize interventions that include guiding organizational leaders and staff toward improved race relations.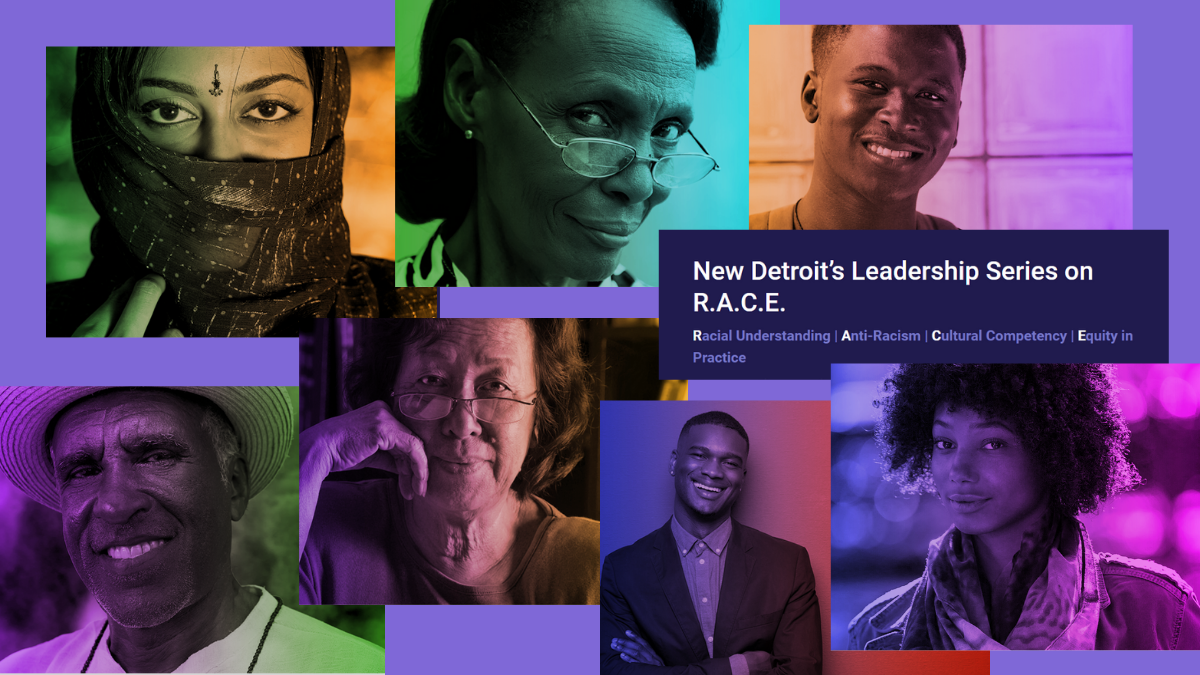 Leaders
Just Lead™ offers programs for every level of professional from the C-Suite to emerging leaders.
Transformation
Anti-racism and multiculturalism don't exist inside a vacuum - it is a spectrum. To move along this spectrum requires transformation and a robust theory of change.
Build Equitable Systems
Just Lead™ will help with strategies as well as resources to build equitable systems and processes that are open, transparent, and inclusive.
Our assessment tools and orientation of where you and your organization are and where you want to go will determine how we build your intervention. Interventions can include anti-racist training, cultural competency awareness, anti-bias training, and ending with organizational structures and strategies.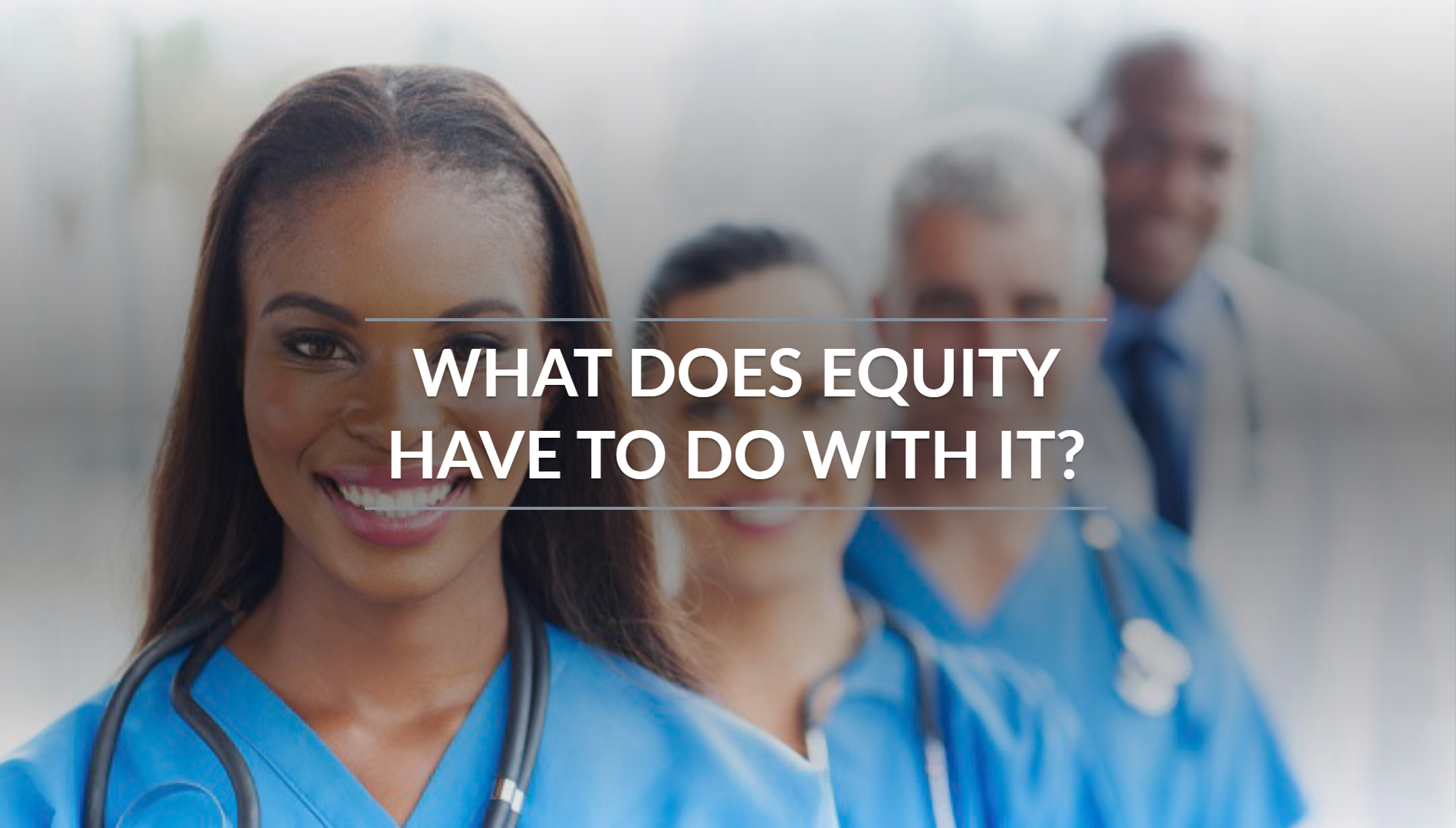 Health Care Practitioners
This training program specifically addresses racial biases amongst health care practitioners and racism as a root cause of inequity. Just Care™ transforms thinking and action regarding inequity in health care by moving participants from concept to action, to advance equity at all levels of their work. Identifying tips for virtual teams - how do we recognize unintended harm via tech- learning gaps, ect.
Read. Watch. Learn.
In its first year, we have trained almost 200 participants from Henry Ford Health System, McClaren Hospital, and Authority Health. As well as a partnership with the Community Foundation of Southeast Michigan and Vital Services for opioid patients in emergency room settings.
MI Anti-Bias Regulation Fulfilled
This training meets the state requirement for Training on Implicit Bias under the Michigan Public Health Code, Rule 338.7004
Diversity, equity, inclusion, and justice training for managers of hospitality-related businesses and staff.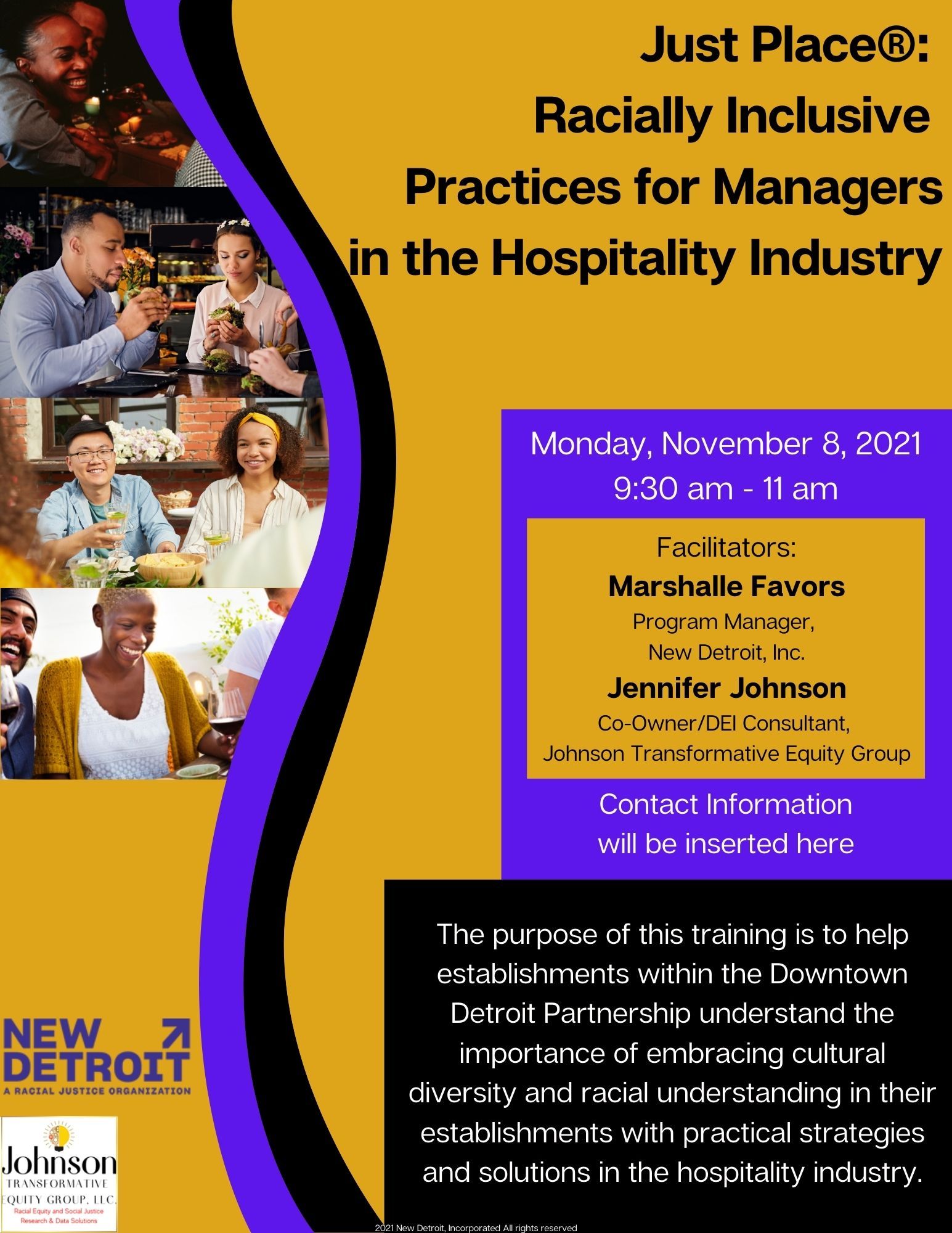 Explore Our Upcoming Equity Building Courses
\Learnworlds\Codeneurons\Pages\ZoneRenderers\CourseCards
Nationally Acclaimed Presenters #1 Pick a
Course #2 Join in Community #3 Make a
Post
We help you accelerate impact through equity education
We are a 55 year old racial understanding and equity organization fighting to bring equity to all.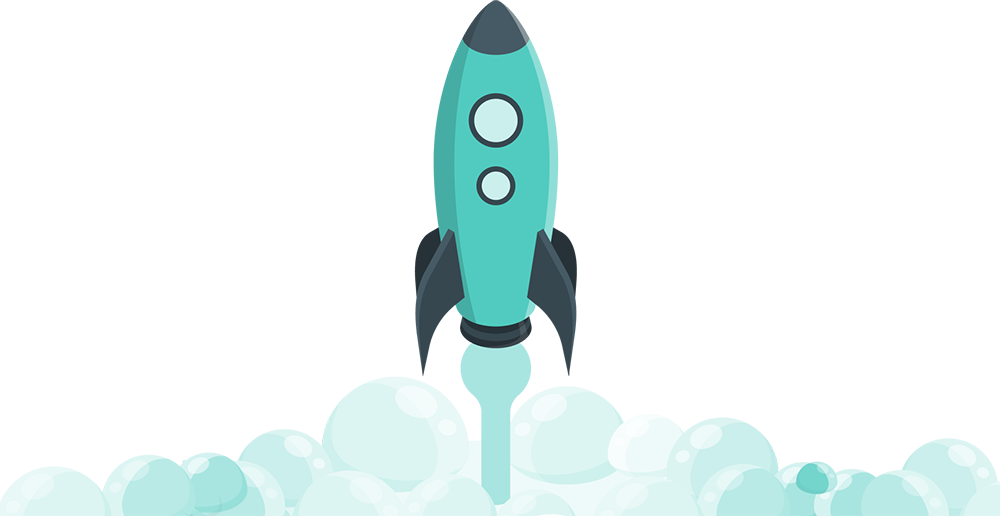 Yes, all class are credentialed!
Through our Pearson Education and Credly our credentialing partner, we are proud to offer badges, credentials, and certifications for all classes and courses.
Sign up for our emails to learn more!