Course features
Just Place™
Diversity, equity, inclusion, and justice training for managers of hospitality-related businesses and staff.
Piloted program with the Downtown Detroit Partnerships' Downtown Hospitality Project
Assessments
24 challenges
Certificates
3 Certificates
Schedule Your Free Consultation Now!
We can accommodate in-person and virtual trainings. Spots are limited, schedule now! #1 Pick a
Course #2 Join in Community #3 Make a
Post
We help you accelerate impact through equity education
We are a 55 year old racial understanding and equity organization fighting to bring equity to all.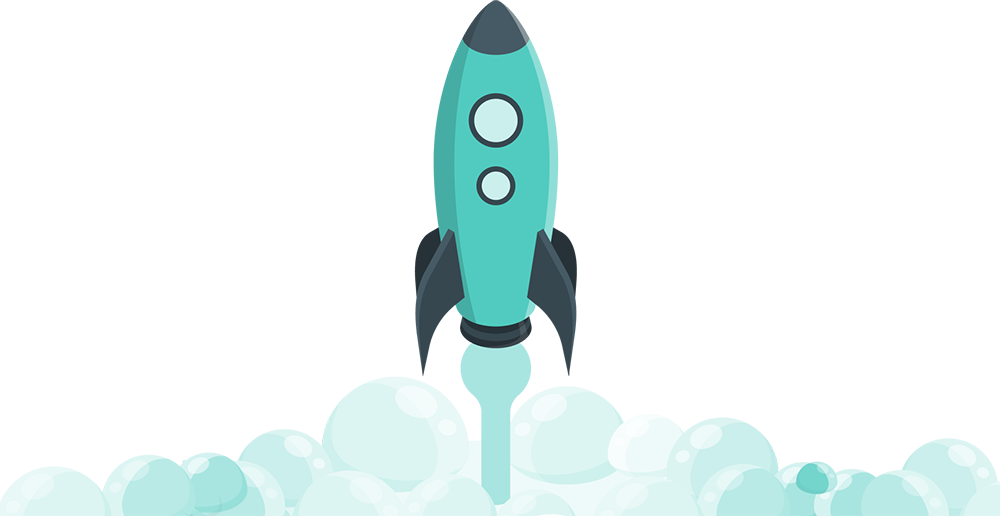 Yes, all class are credentialed!
Through our Pearson Education and Credly our credentialing partner, we are proud to offer badges, credentials, and certifications for all classes and courses.
Sign up for our emails to learn more!