Welcome to The New Detroit & PEAC NPT Hub
We're Excited to Welcome You to the UN
To help us coordinate all activities and events please fill out the below form.
All information is private and will only be used for the NPT 2022 Conference.
#EquityMatters

Leading The Delegation
Rebecca Irby

Director, New Detroit | Founder & President, PEAC
Rebecca was part of the team winning the 2017 Nobel Peace Prize and holds Special Consulting Status at the United Nations with her nonprofit, PEAC Institute, of which she is the Founding Partner and Board President. Rebecca joined New Detroit on December 1, 2021, after spending the last 16 years in the education sector.

Rebecca is an educator and activist who opens spaces of peace and cross-cultural communication around the world through education, art, and storytelling. Her work encompasses the creation of experiential learning in social skills, diversity, cultural awareness, and communication training for marginalized youth, organizations, institutions, and governmental groups. She sits on the United Nation's NGO Committee on Financing for Development and is in the Climate Finance Working Group. Most recently, Rebecca was named a Program Advisory for Transformative Leadership at Seton Hall University and a Participant Selection Committee Member of the State Department's Community Engagement Exchange (CEE) Program.
2022 PEAC | New Detroit NPT Delegation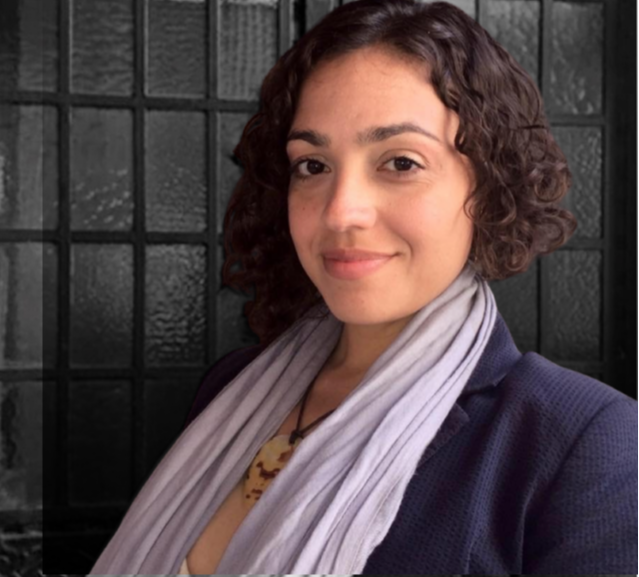 Rebecca
Irby

New Detroit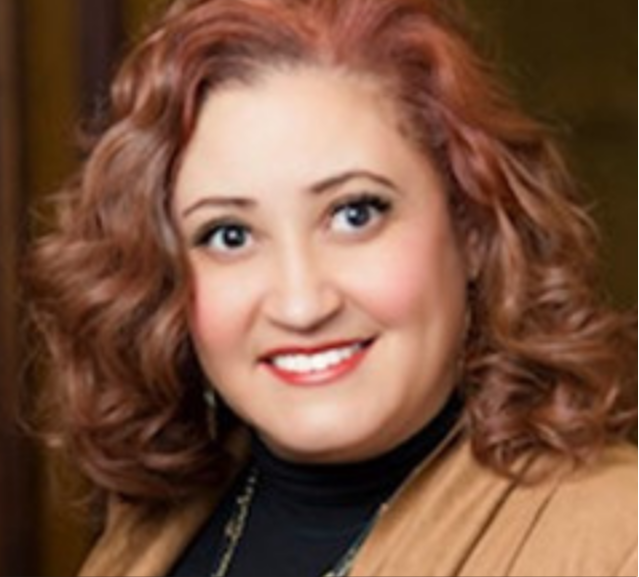 MArshalle
Favors

New Detroit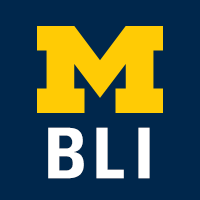 HANNAH
KURIAKOSE
University of Michigan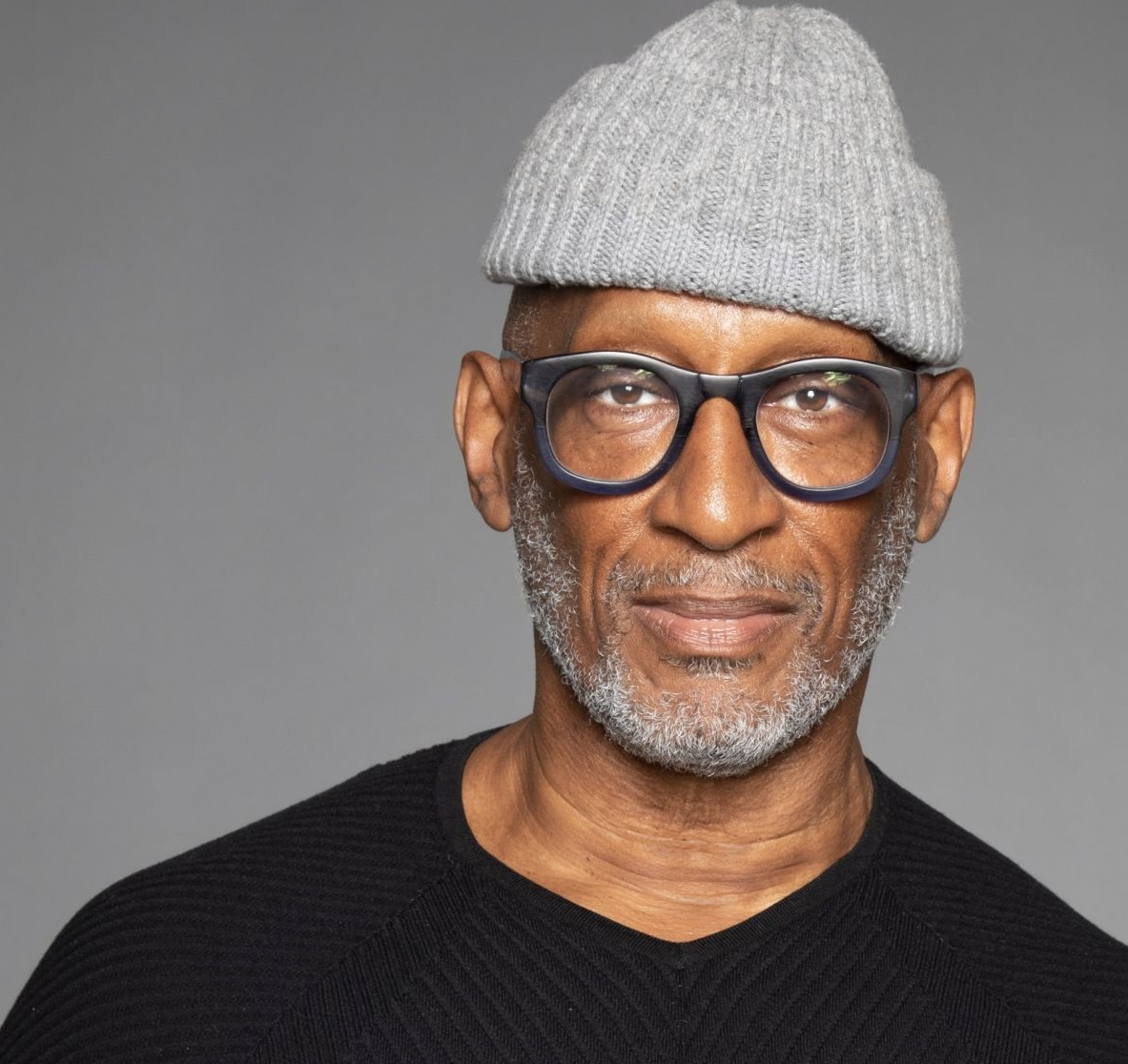 Greggory
Brockington

PEAC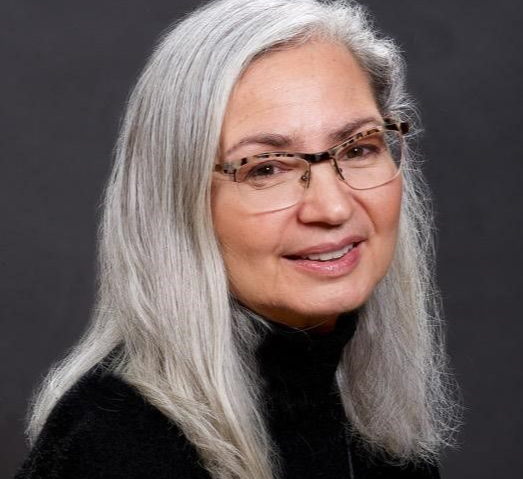 Susan
Irby

PEAC

Reggie
Murphy

PEAC
Empty space, drag to resize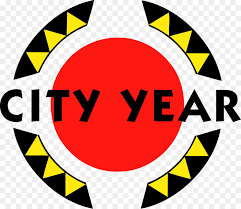 Catherine
Paske

City Year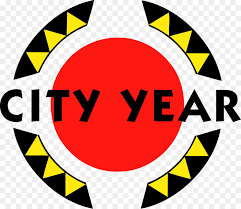 Alexandra
Laguna

City Year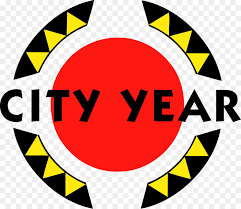 Kianna
Stamps

City Year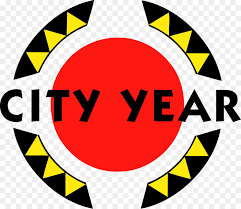 Graitchell
Gutierrez

City Year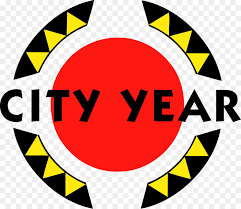 Lauren
Webber

City Year
Empty space, drag to resize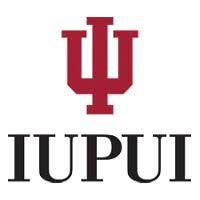 Jenna
Edwards

Indiana
University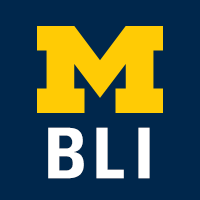 Renuka
Murthi

University of Michigan
Stay up-to-date
Events We Are Registered For
Please note – in order to enter the building you have to have proof of vaccination.
Nuclear Nonproliferation & Equity
#TheyAreConnected | #EquityMatters| #CommunitiesAreContaminated | #WeCanMakeChangeButOnlyWhenWeKnow
Langston Hughes identified racism as a factor in the Hiroshima and Nagasaki bombings, questioning why atomic bombs never targeted Germany or Italy. During the Korean War, he declared, "It is going to be very hard for some Americans not to think the easiest way to settle the problems of Asia is simply dropping an atom bomb on colored heads there." Even so, you may ask how equity is connected to a weapon. The short answer is the material for, the places nuclear weapons are made, and where they are tested ALWAYS impact vulnerable communities. Often many communities don't know nuclear waste was stored close by. Research coming out in 2019 shows multiple communities in New York City and the surrounding burrows are contaminated. Some even being
designated
as Superfund Sites.
​

This research has been done in New York and now needs to be done everywhere!
Sample from report: "
Between 1939 and 1946, 1,200 tons of uranium ore – two thirds of the Manhattan Project's

supply – was stored at the Archer Daniels Midland Company Warehouse in Port

Richmond, Staten Island. However, following local advocacy efforts by the North Shore Waterfront Conservancy

(NSWC),

88 the site is being considered by the US Army Corps of Engineers for

remediation.

89

Funded by a grant from the New York State Department of Environmental

Conservation, a NSWC report Staten Island's Gold Coast showed how the Archer Daniels

Midland site is among many contaminated by toxic chemicals on the North Shore, close to

residential areas. NSWC's research prompted the EPA to designate the North Shore as one

of

ten Environmental Justice Showcase Communities in the USA

.
90
"

From Manhattan Project to Nuclear Free |
New York City's Policy and Practice on Nuclear Weapons,

Matthew Bolton, MSc, PhD, LHD (hc) | International Disarmament Institute | Pace University #1 Pick a
Course #2 Join in Community #3 Make a
Post
We help you accelerate impact through equity education
We are a 55 year old racial understanding and equity organization fighting to bring equity to all.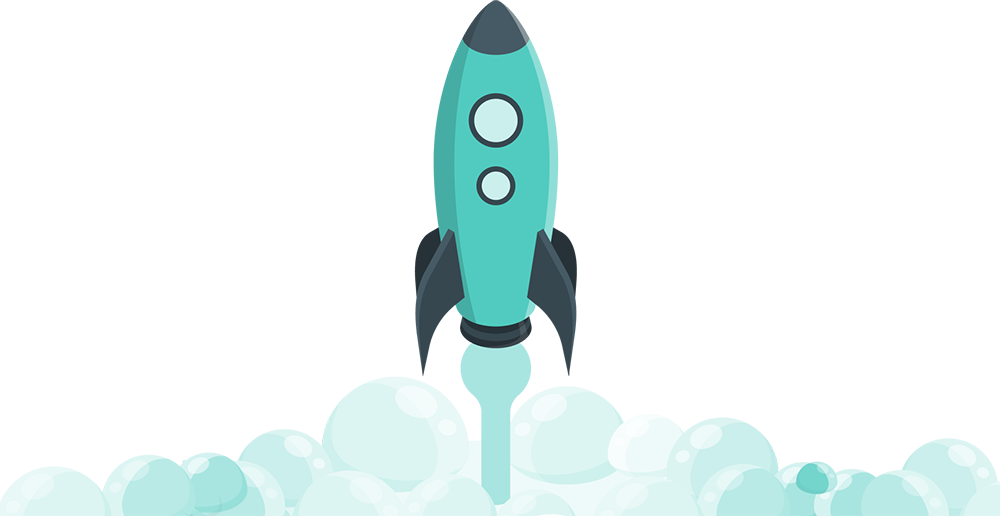 Yes, all class are credentialed!
Through our Pearson Education and Credly our credentialing partner, we are proud to offer badges, credentials, and certifications for all classes and courses.
Sign up for our emails to learn more!