Lesson series
Leadership Series on R.A.C.E.
Racial Understanding | Anti-Racism | Cultural Competency | Equity in Practice
What's included?
6 1/2 Day Virtual Sessions
1 Certification
Private Community
Examples from this years sessions:


#EQUITYMATTERS

Nationally Acclaimed Presenters #1 Pick a
Course #2 Join in Community #3 Make a
Post
We help you accelerate impact through equity education
We are a 55 year old racial understanding and equity organization fighting to bring equity to all.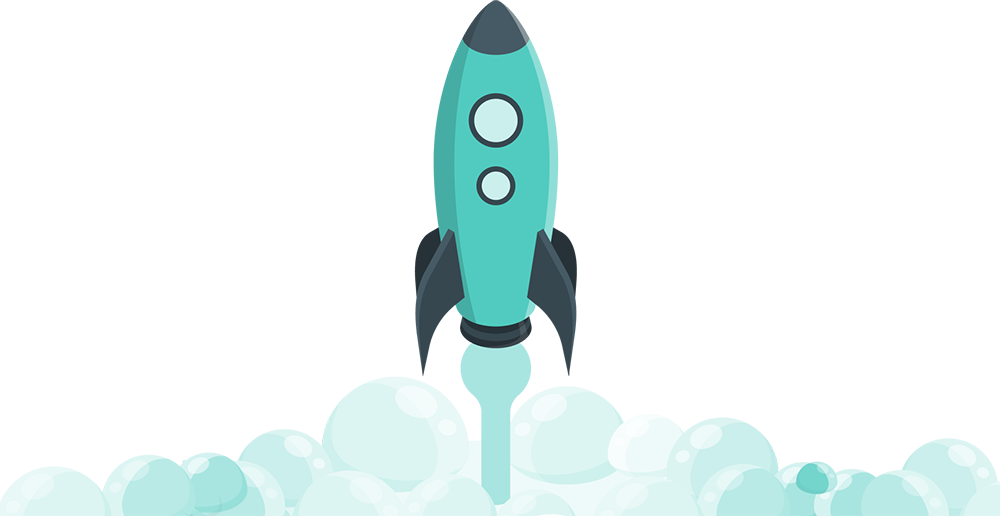 Yes, all class are credentialed!
Through our Pearson Education and Credly our credentialing partner, we are proud to offer badges, credentials, and certifications for all classes and courses.
Sign up for our emails to learn more!