Nuclear Nonproliferation Treaty |
10th Review Conference 2022
Meet the Delegation | Watch our Speech | Background Material on Conference | Schedules
2022 PEAC | New Detroit NPT Delegation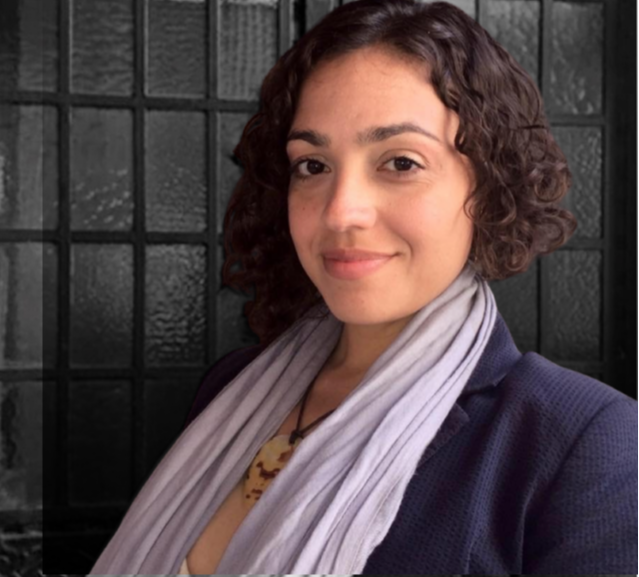 Rebecca
Irby

New Detroit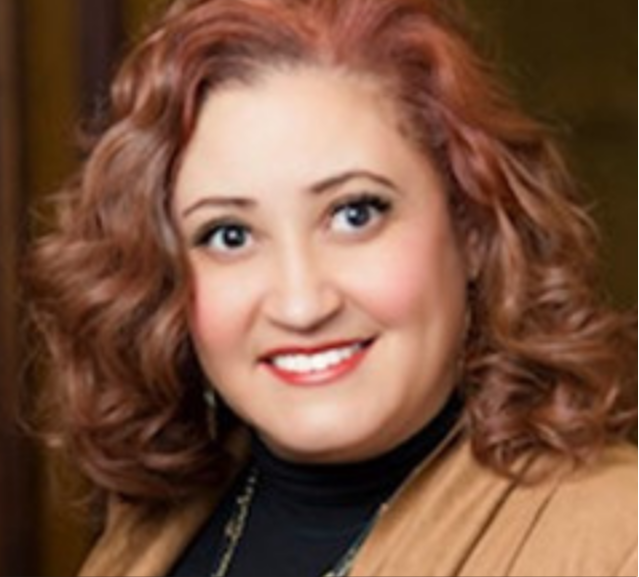 MArshalle Favors

New Detroit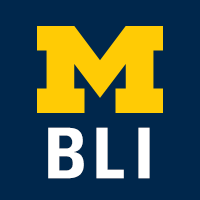 HANNAH
KURIAKOSE
UNIVERSITY OF MICHIGAN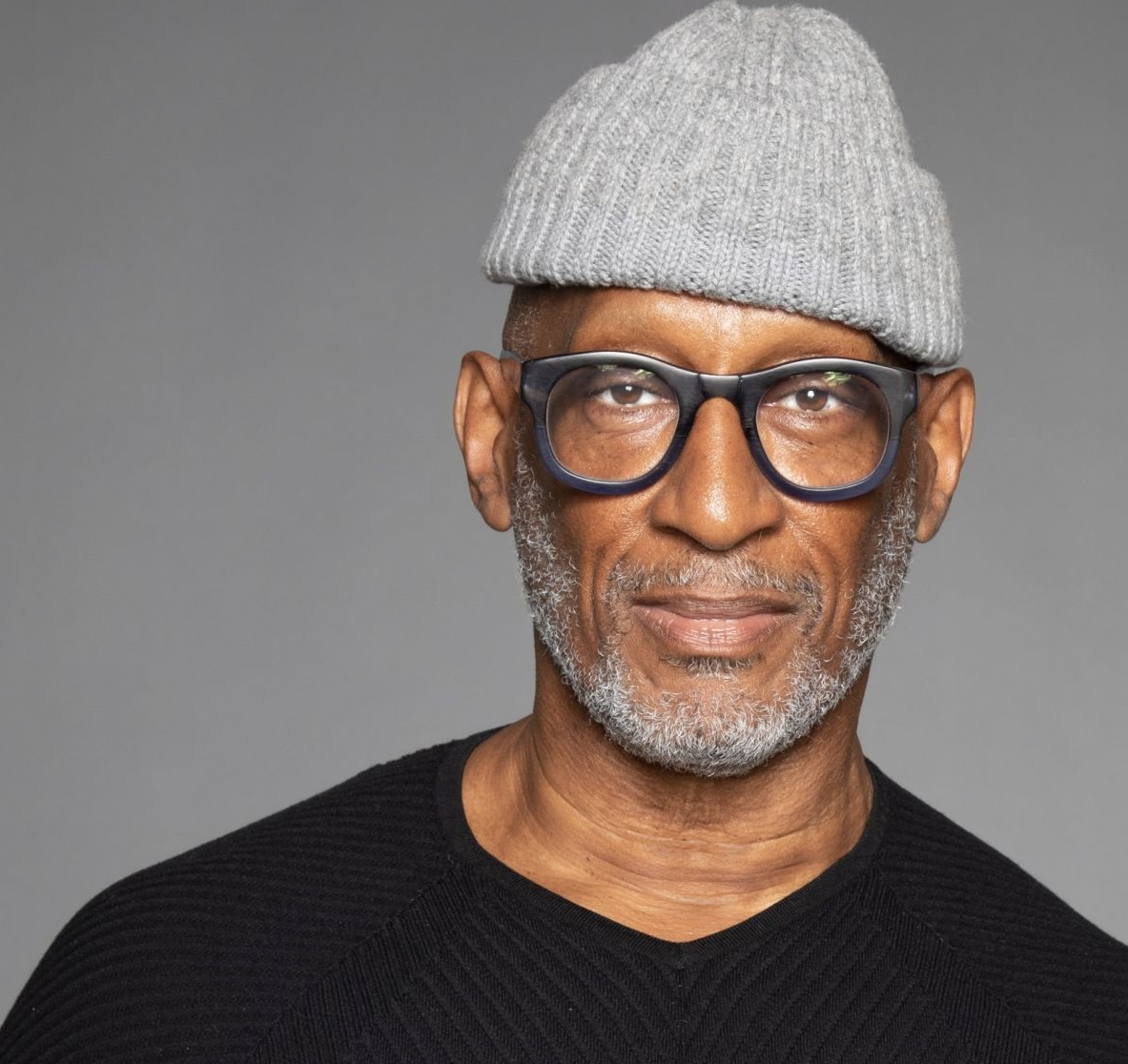 Greggory
Brockington

PEAC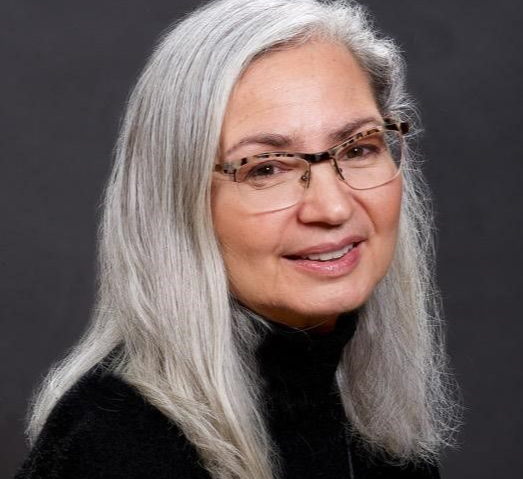 Susan
Irby

PEAC

Reggie
Murphy

PEAC
Empty space, drag to resize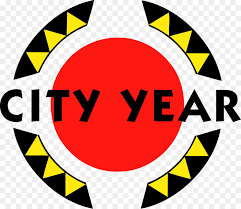 Catherine
Paske

City Year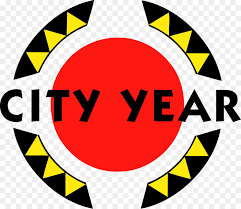 Alexandra
Laguna

City Year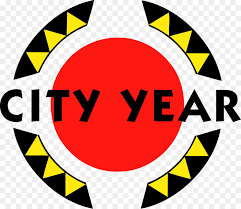 Kianna
Stamps

City Year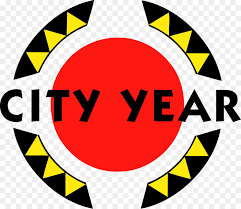 Graitchell
Gutierrez

City Year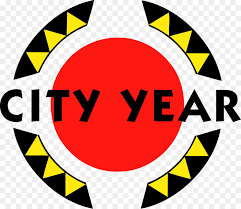 Lauren
Webber

City Year
Empty space, drag to resize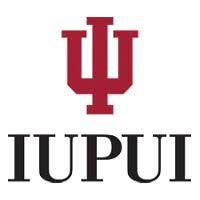 Jenna
Edwards

Indiana
University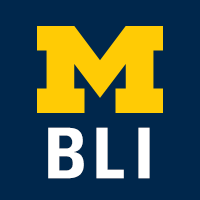 Renuka
Murthi

University of Michigan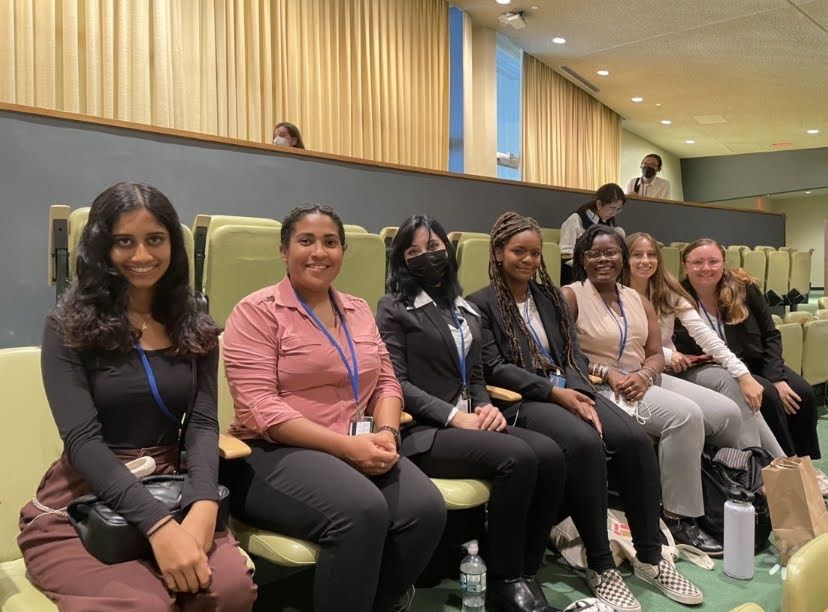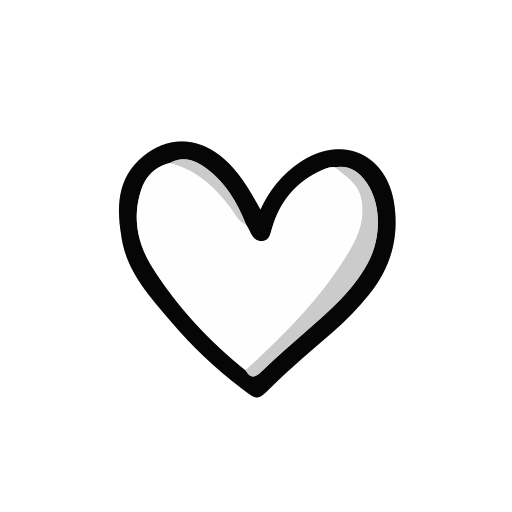 The 2022 Official Delegation
Meet the team and see some of their reflections.
Disarmament & Decolonization | Speech given August 5, 2022
Reflections
How is the conference going? Share your thoughts with your fellow delegates in our Private NPT 2022 Community!
#EquityMatters

Leading The Delegation
Rebecca Irby

Director, New Detroit | Founder & President, PEAC
Rebecca was part of the team winning the 2017 Nobel Peace Prize and holds Special Consulting Status at the United Nations with her nonprofit, PEAC Institute, of which she is the Founding Partner and Board President. Rebecca joined New Detroit on December 1, 2021, after spending the last 16 years in the education sector.

Rebecca is an educator and activist who opens spaces of peace and cross-cultural communication around the world through education, art, and storytelling. Her work encompasses the creation of experiential learning in social skills, diversity, cultural awareness, and communication training for marginalized youth, organizations, institutions, and governmental groups. She sits on the United Nation's NGO Committee on Financing for Development and is in the Climate Finance Working Group. Most recently, Rebecca was named a Program Advisory for Transformative Leadership at Seton Hall University and a Participant Selection Committee Member of the State Department's Community Engagement Exchange (CEE) Program. #1 Pick a
Course #2 Join in Community #3 Make a
Post
We help you accelerate impact through equity education
We are a 55 year old racial understanding and equity organization fighting to bring equity to all.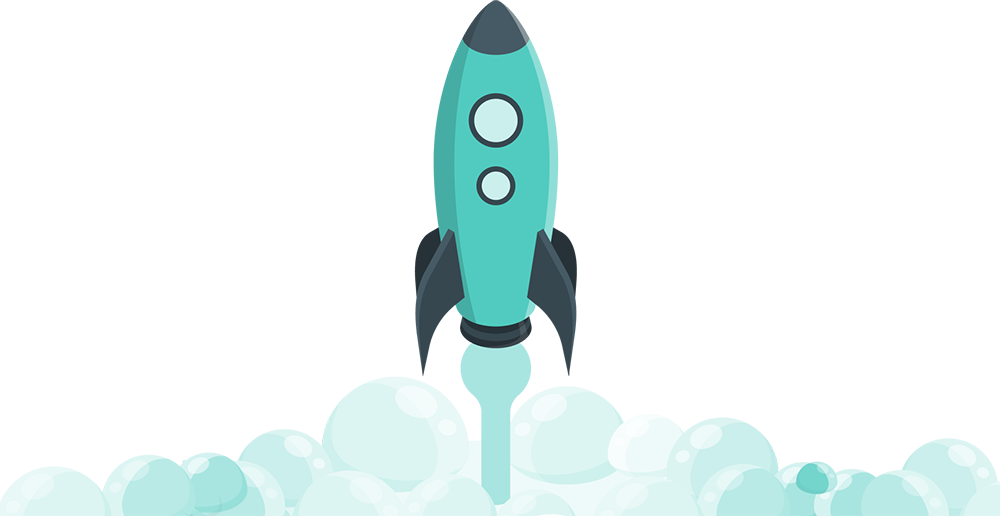 Yes, all class are credentialed!
Through our Pearson Education and Credly our credentialing partner, we are proud to offer badges, credentials, and certifications for all classes and courses.
Sign up for our emails to learn more!