Assessment Tool
WHY RACIAL EQUITY ASSESSMENTS ARE NEEDED
A racial equity assessment is a systematic examination of how inclusive an organization is and how policies, practices, and company culture impact where the organization is headed. Using a racial equity assessment process and tool can help your organization assess the actual or anticipated effect of proposed policies, institutional practices, programs, plans and budgetary decisions.


Our assessment helps identify information and conditions that support more equitable policy development and allows us to tailor interventions to your specific needs.
Racial Equity Assessment Tool
Click below to start the assessment!
The country's first racial justice coalition, New Detroit has trained more than 20,000 people over its 55 year history.
Rebecca Irby
Rebecca joined New Detroit December 1, 2021, after spending the last 16 years in the education sector. Rebecca is an educator and activist who opens spaces of peace and crosscultural communication around the world. Her work encompasses the creation of experiential learning in social skills, diversity, cultural awareness and communication training for marginalized youth, organizations, institutions, and governmental groups. Rebecca was part of the team winning the 2017 Nobel Peace Prize and holds Consulting Status at the United Nations. She has spoken at and worked with prominent institutions such as Harvard Law School, the Yale Policy Conference, NJ Department of Education, Rutgers University, the National Liberty Museum and The PyeongChang Global Peace Forum, to name a few.
Marshalle Favors
Marshalle promotes positive race relations by developing and maintaining relationships
that convene the Arab, Chaldean, African American, Hispanic, Asian, and Native American
communities throughout southeast Michigan. As lead facilitator for New Detroit's
Leadership Series on R.A.C.E., Marshalle conducts regional forums with representatives
from a cross section of businesses, civic groups, educational institutions, health services
and community-based organizations. She is committed to cultivating cross-cultural
collaboration between diverse communities by developing collective strategies and
solutions that affect social equity.
Jodee Raines
Recognized by Crain's Detroit Business as one of Metro Detroit's Most Influential Women, Jodee has led significant organizational growth and transformation as a professional and volunteer at some of Detroit's finest institutions, including Executive VP of Programs at the Fred A. and Barbara M. Erb Family Foundation, Director of The Jewish Fund, Program Officer at The Skillman Foundation, and President of the Isaac Agree Downtown Synagogue. Jodee has a J.D. from Wayne State University and practiced nonprofit and corporate law at Bodman PLC.
Mike Rafferty
Mike joined New Detroit May 20, 2019 as the new President & CEO. Mike's previous roles span twenty years of experience managing projects, programs, and organizations that support community and regional economic development; advocating for and building the capacity of nonprofits and small businesses; and analyzing policy and advising local policymakers. Mike currently serves on the board of the Henry Ford Health System, the Michigan Board of Ethics, Jefferson East Inc., Detroit Riverfront Conservancy, and numerous task forces and committees. He has received a number of honors and awards including the Sue Marx Smock Graduate Fellowship Award for Urban Research, the Business Visionary Award from the Caribbean American Chamber of Commerce and Industry, and the Michigan Chronicle's Men of Excellence award.
Our Vision
New Detroit's vision is to dismantle racism through systems change and by moving hearts and minds.

The Just Institute is a critical strategy to move those hearts and minds with its comprehensive suite of certificated training and customized consulting.
The Just Institute's suite of programs transforms thinking and moves participants from concept to action by addressing racism as a root cause of inequity and racial biases.


Just Institute graduates will have the knowledge, strategies, and tools to create anti-racist corporations and institutions.
Participants develop common definitions and understanding of personal, interpersonal, institutional, and systemic racism.
They also develop action plans and have a network to support each other as they work to bring those plans to action.
A thriving community
Hundreds of students and counting
"Rebecca has a remarkable gift for facilitating the difficult conversations we need to have and creating a safe space for the healing to take place. Rebecca beckons us to listen, learn and speak from our hearts, to join her on a journey of awakening, reconciliation, and transformation. Rebecca's work is stunning and I give her my highest recommendation!"
CYNTHIA LAZAROFF, WOMEN TRANSFORMING OUR NUCLEAR LEGACY
"New Detroit's Leadership Series on R.A.C.E. has been such an incredible experience! Each presenter has been so knowledgeable, and each session has been very valuable.This is not only incredibly useful in my work, but also in my personal life as I continue to fight to dismantle white supremacy from all of our systems. Thank you so much, New Detroit!"
EMILY JORGENSEN, MICHIGAN LEAGUE FOR PUBLIC POLICY
"Building equity is important because it creates spaces for equal opportunity for diverse groups of people. Equity is at the center of a healthy workplace environment. We build equity at CYD by routinely re-evaluating our equity practices, empowering our staff and ACMs, and allocating space for voices to be not only heard, but deeply considered."
KAI PAGE, IMPACT MANAGER,
CITY YEAR DETROIT
Explore Our Upcoming Equity Building Courses
Leadership Series on R.A.C.E.
A six-session, interactive format that will give you the skills and tools to advance racial understanding and healing at all levels.
Just Care™


This training meets the state requirement for Training on Implicit Bias under the MI Public Health Code, Rule 338.7004
Just Place™


Diversity, equity, inclusion, and justice training for managers of hospitality-related businesses and staff.
Conversations on Race
This is a place to explore being anti-racist & practice difficult conversations about racism.
\Learnworlds\Codeneurons\Pages\ZoneRenderers\CourseCards #1 Pick a
Course #2 Join in Community #3 Make a
Post
We help you accelerate impact through equity education
We are a 55 year old racial understanding and equity organization fighting to bring equity to all.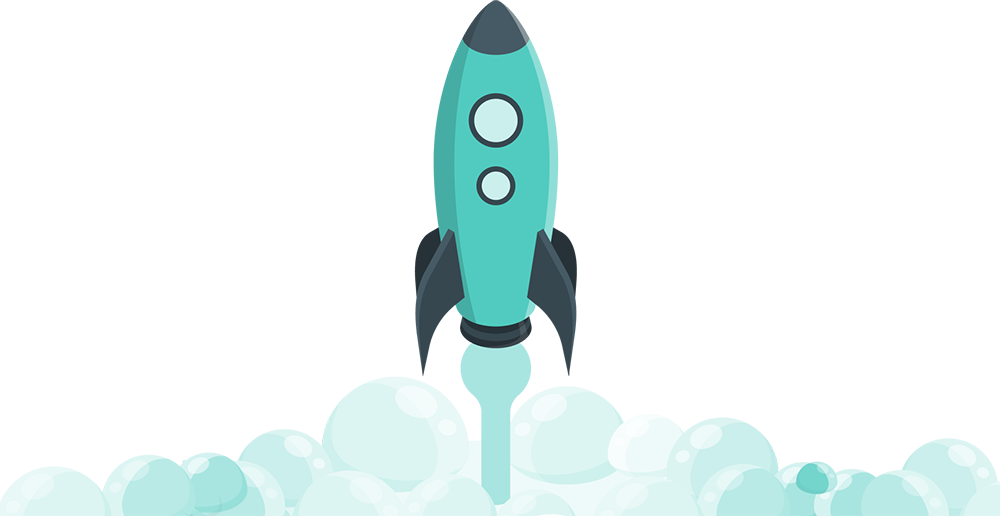 Yes, all class are credentialed!
Through our Pearson Education and Credly our credentialing partner, we are proud to offer badges, credentials, and certifications for all classes and courses.
Sign up for our emails to learn more!