Trainings and Services to Advance Racial Equity Industry by Industry
The country's first racial justice coalition, New Detroit has trained more than 20,000 people over its 55 year history.
Control how you learn & progress
We offer self-paced as well as live courses in racial equity, cultural competency, and so much more.
Our award-winning team of experts will help open your heart and mind so we can build a new equitable world, together. You are the missing piece - we can't build this without you!
Self-Paced, Interactive, and Live Sessions
Interactive Videos and EBooks included
Private Community included with every course
Special offer
For a limited time!
Always wanted to be part of system change? Here's your chance!
We are piloting our new Racial Equity Assessment Tool! This is an opportunity for you to take the assessment and provide feedback. As a thank you we will provide you with your report and how your organization compares to others.
We offer you premium access now, with NO COST, during the pilot.
Do not miss this time-limited offer!
Never miss the news
Stay updated |
Stay current
|
Stay connected
How does The Just Suite help with building equity?
New Detroit's Just Institute is a comprehensive suite of certificated trainings and customized consulting. Trainings provide interactive pedagogical learning and personalized action plans to provide participants tools and strategies to create racially equitable policies and practices grounded in a deep understanding of racialized systems. Consulting begins with a proprietary diagnostic tool that analyzes organizational and behavioral conditions, including institutional and interpersonal challenges, and customizes interventions co-designed with the client.
Just Lead
For leaders across industries and sectors
Just Care™
For the healthcare industry
Just Place™
For the hospitality industry
More Soon
Check back, more verticals being added
Explore Our Upcoming Equity Building Courses
Leadership Series on R.A.C.E.
A six-session, interactive format that will give you the skills and tools to advance racial understanding and healing at all levels.
Just Care™


This training meets the state requirement for Training on Implicit Bias under the MI Public Health Code, Rule 338.7004
Just Place™


Diversity, equity, inclusion, and justice training for managers of hospitality-related businesses and staff.
Conversations on Race
This is a place to explore being anti-racist & practice difficult conversations about racism.
Nationally Acclaimed Presenters
Trusted by those you trust
"New Detroit's Leadership Series on R.A.C.E. has been such an incredible experience! Each presenter has been so knowledgeable, and each session has been very valuable. Each presenter also brought a unique teaching style and various activities to help us put our learning right to use. I feel more confident in talking about race and will continue to put all of this tremendous learning into practice. This is not only incredibly useful in my work, but also in my personal life as I continue to fight to dismantle white supremacy from all of our systems. Thank you so much, New Detroit!"

Emily Jorgensen,
Michigan League for Public Policy
"Building equity is important because it creates spaces for equal opportunity for diverse groups of people. Equity is at the center of a healthy workplace environment. We build equity at CYD by routinely re-evaluating our equity practices, empowering our staff and ACMs, and allocating space for voices to be not only heard, but deeply considered."
Kai Page, Impact Manager, City Year Detroit
"Rebecca has a remarkable gift for facilitating the difficult conversations we need to have and creating a safe space for the healing to take place. It has been a joy and privilege to experience the grounded presence, wisdom, care, and compassion she brings to these conversations – whether one-on-one, in a small group, or as part of a large international audience on Zoom. With her extensive background in empathy building, mentoring, and training groups of all sizes, this is the perfect vehicle for Rebecca to share her gifts. Rebecca beckons us to listen, learn and speak from our hearts, to join her on a journey of awakening, reconciliation, and transformation in the divided places we live and love, in our neighborhoods, workspaces, and communities, in our country and our world. Rebecca's work is stunning and I give her my highest recommendation!"
Cynthia Lazaroff, Women Transforming Our Nuclear Legacy
New Detroit's 1st Annual Racial Equity Conference Happening Now!
Just Lead: Advancing Racial Equity
Thursday October 13, 2022 & Friday October 14, 2022

Are you interested in advancing racial equity in your corporation, organization, institution, community, or spheres of influence? New Detroit's 1st Annual Conference, Just Lead: Advancing Racial Equity, is the region's first conference devoted solely to racial equity that brings together a cross section of leadership and viewpoints.

Created in 1967, New Detroit's hallmark approach is to bring together diverse voices to seek collaborative solutions to dismantle racism.The conference includes a fireside chat with Dr. Ibram X. Kendi, panels on the business case for racial equity, equity in education, the challenging role of the DEI professional, a closing plenary with a cross section of the region's leading racial justice organizations, interactive workshops, and more.

Location: Detroit Marriott for in-person; hybrid option available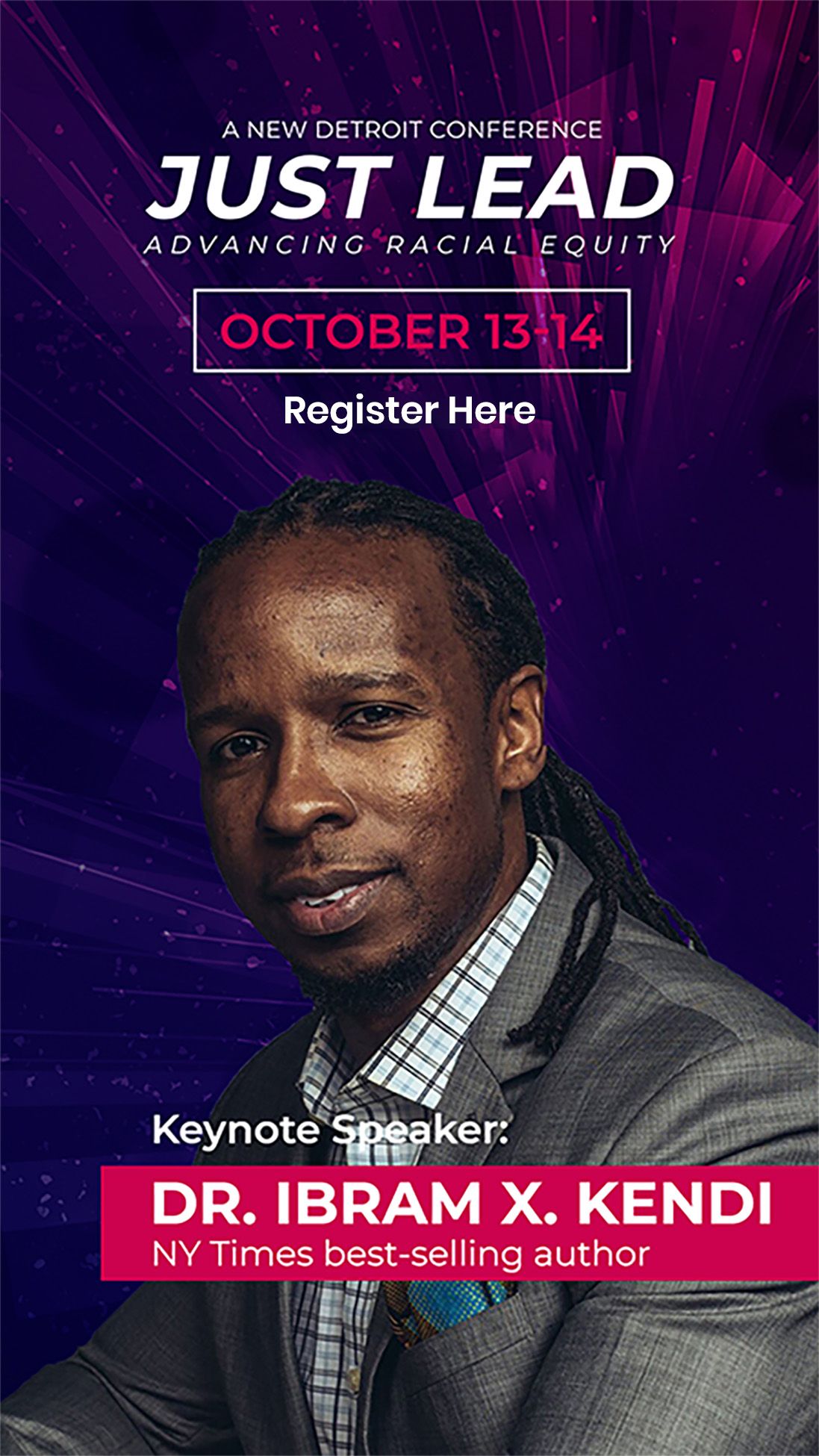 Thank You To Our Sponsors
| Gardner-White | Taubman | Huntington Bank | DTE Energy Foundation | Dykema | Henry Ford Health System | Sachse Construction | Honigman | Bank of America | Consumers Energy | Hollywood Casino at Greektown | Kresge Foundation | Lewis & Munday | Wallside Windows | Clark Hill | Gregory Terrell & Company | COTS | Media Sponsor: Bridge Detroit #1 Pick a
Course #2 Join in Community #3 Make a
Post
We help you accelerate impact through equity education
We are a 55 year old racial understanding and equity organization fighting to bring equity to all.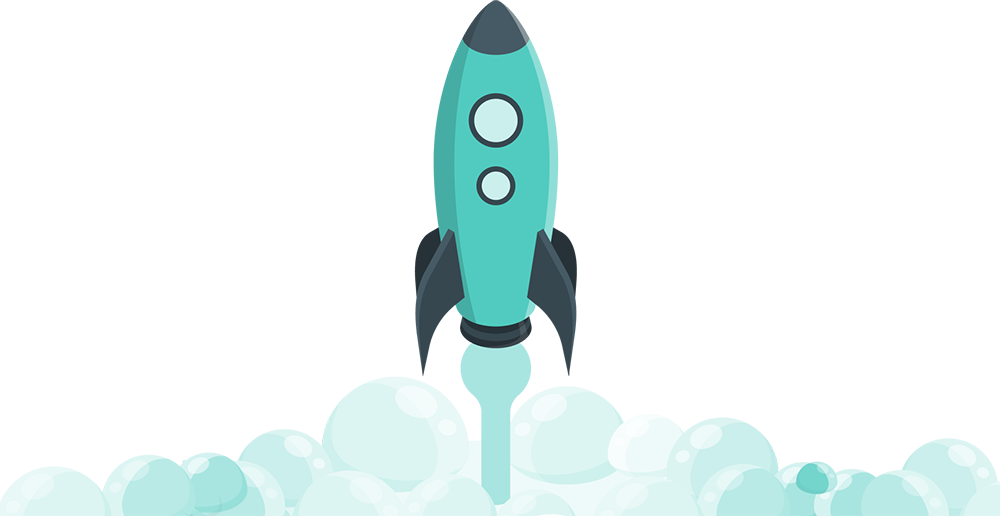 Yes, all class are credentialed!
Through our Pearson Education and Credly our credentialing partner, we are proud to offer badges, credentials, and certifications for all classes and courses.
Sign up for our emails to learn more!