Duration

18 hours

Tools

Figma

Learners

95+

Video

4 hours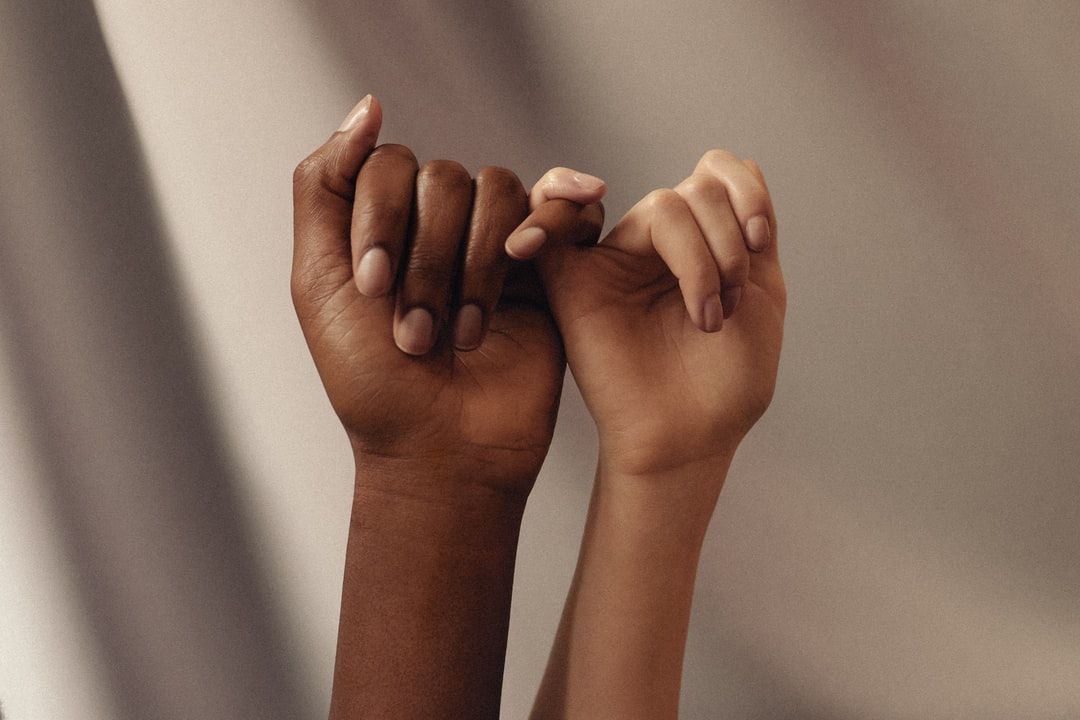 What's included?
7 Chapters
1 Certification
340 Questions
#futurelife

Pamela Henman

Your insctructor
Pamela Henman was born in Cuba, on Luly 13, 1989. She studied the Bachelor of Arts in the Accademia di Belle Arti di Brera, Milan, graduating in 2012. She is specialized in Sculpture. Since 2013 she has worked on numerous projects as a Sculptor. She has 7 individual and even more collective exhibitions as a sculptor, at an international level. #1 Pick a
Course #2 Join in Community #3 Make a
Post
We help you accelerate impact through equity education
We are a 55 year old racial understanding and equity organization fighting to bring equity to all.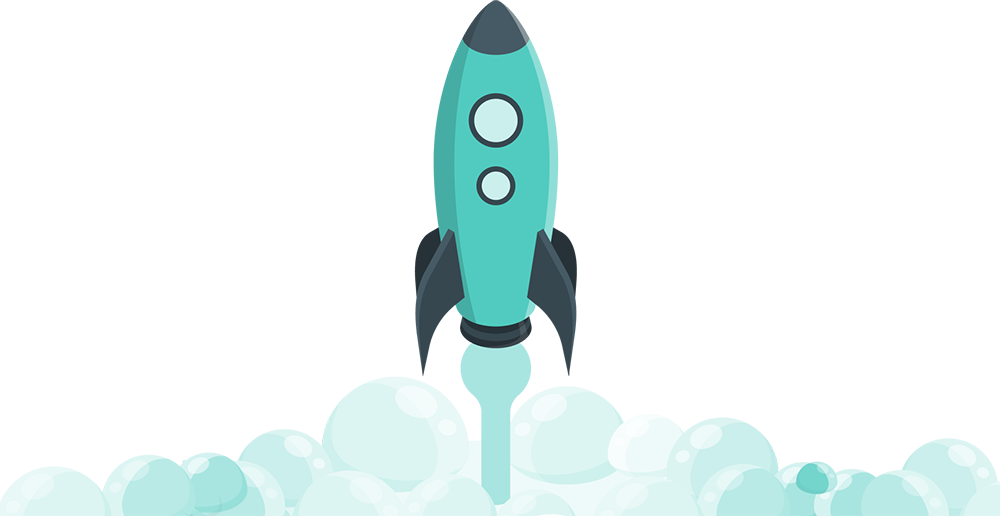 Yes, all class are credentialed!
Through our Pearson Education and Credly our credentialing partner, we are proud to offer badges, credentials, and certifications for all classes and courses.
Sign up for our emails to learn more!